Business Studies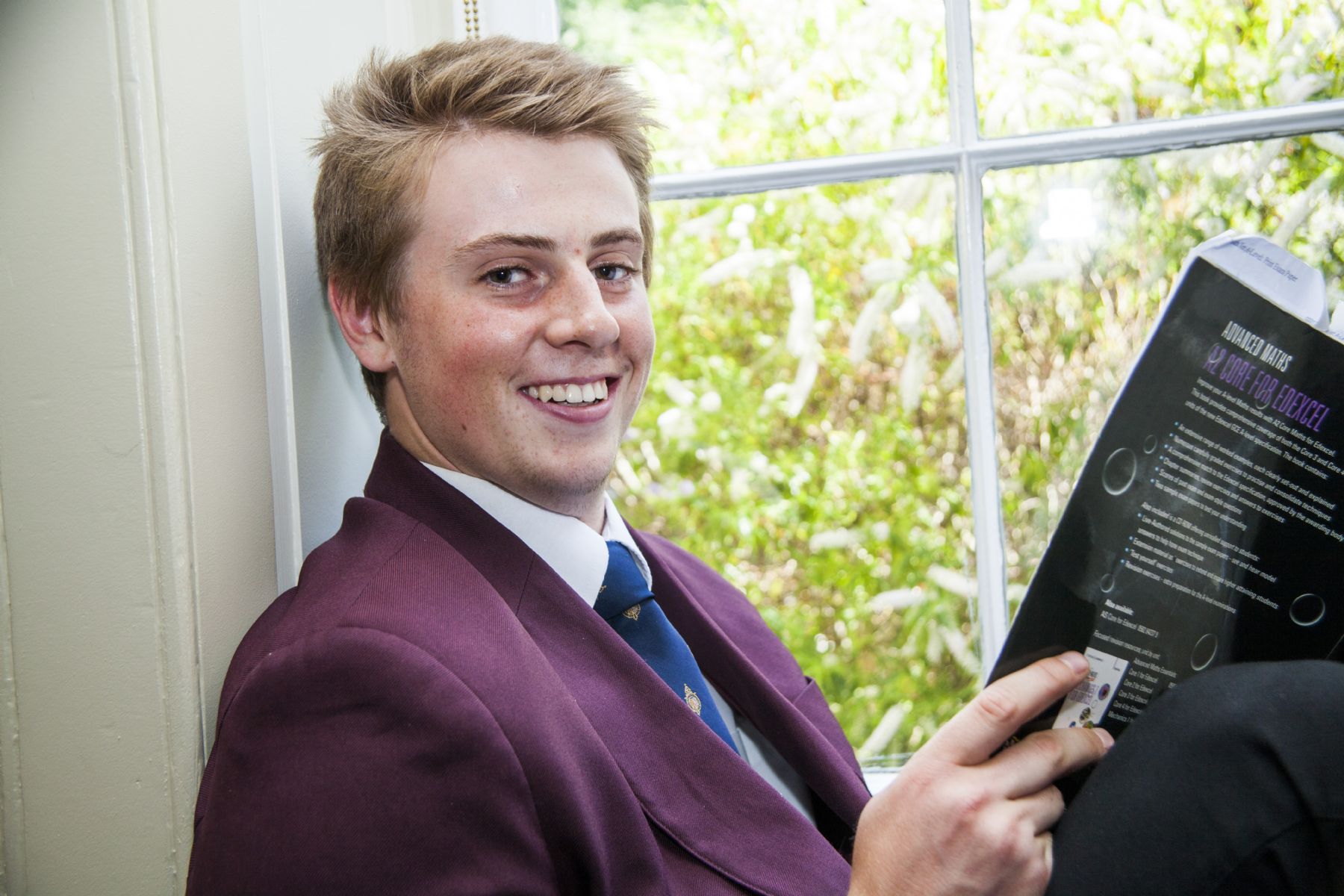 Head of Department: Mr Richard Anderson
Member of staff: Miss Kassie Leek and Mr Christopher Otter
Business Studies is about how decisions are made within organisations. It is an outward looking subject where students must have an interest in applying their knowledge to the real world. The focus is on being able to analyse how decisions are made and evaluate the outcome within a business environment.
What skills/qualities are required?
Communications skills – both verbal and written. The ability to write good English is particularly important
Reasonable level of numeracy; particularly an ability to interpret data
Analytical skills
Evaluation skills
Organisational skills
Initiative
Independent learning and research skills
Working with others
How will I learn?
You will learn through listening, participating in discussions, making own notes, extended writing, working with others, evaluating your own work and that of others, visits, extended reading and research, work experience, and engaging in a variety of techniques which support personal and co-operative learning. The majority of learning is through visual and auditory means.
Where could it lead?
Business Studies can lead to opportunities in both the public and private sectors. There are now many degree and sandwich courses which combine Business Studies or Management Studies with other subjects e.g. languages, engineering, ICT, law. Career opportunities available are diverse, including marketing, advertising, accounts and finance, management, administration, public relations and personnel. A qualification in Business Studies enables students to use their knowledge in different fields, e.g. arts administration, retailing, health service and hotel management. There are career opportunities both inside and outside the UK. Business Studies is offered at King's as a GCSE in Years 10 and 11 and also at A Level in Years 12 and 13.