Exam Information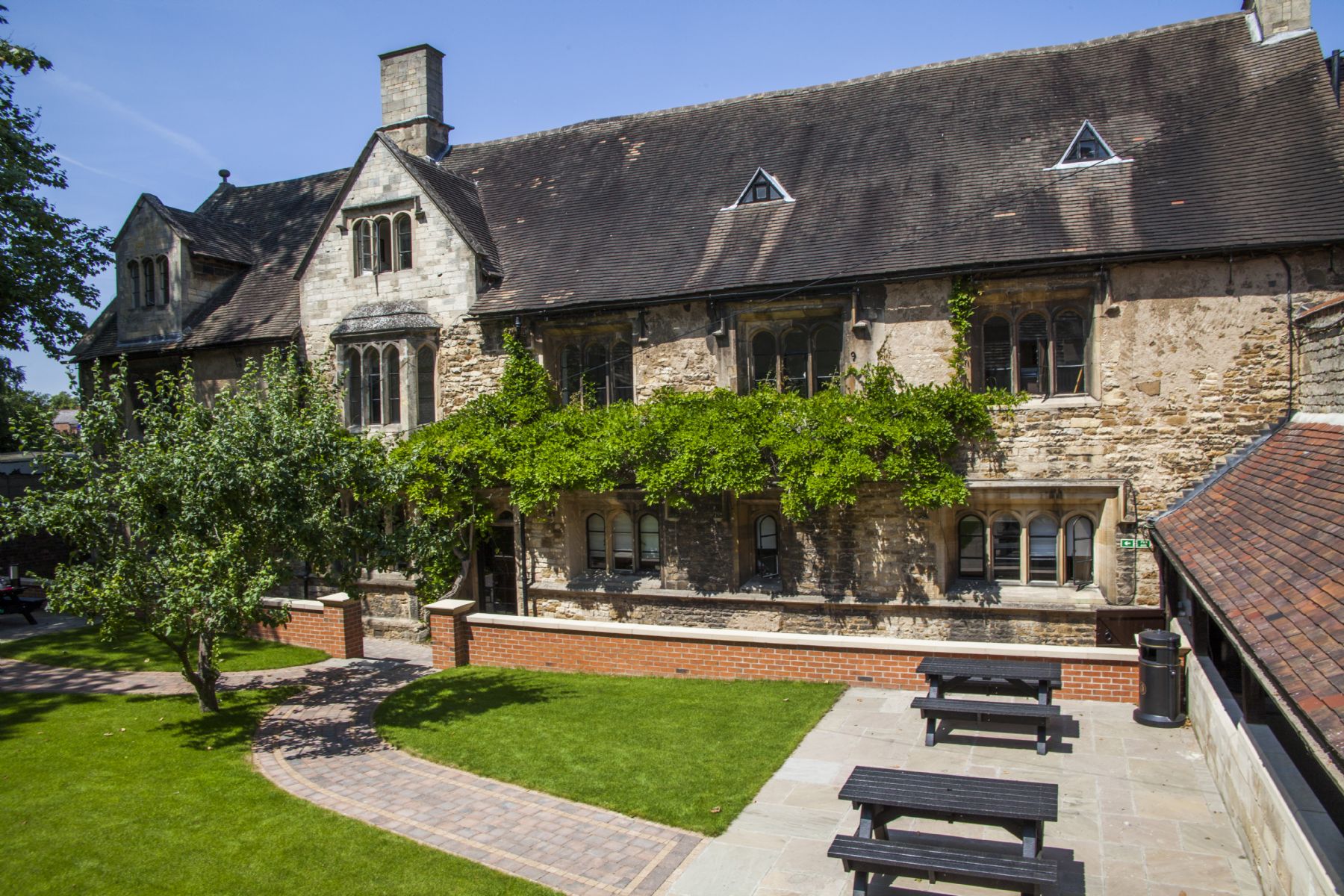 Welcome to the Exam's Office area
Within the Exam's Office area of this website we aim to provide students and parents with the tools and information which we hope will be both useful and informative. Application forms for exam re-sits, Access to Scripts (ATS) as well as Reviews of Results (RoRs) will be available and updated as each exam season changes. This page will also provide exam timetable dates for the next set of exams to be sat by our students as well as a list of key dates.
CHANGE TIME LINES FOR GCE and GCSE EXAMS 2013 - 2017
The Government have announced a number of changes to the way GCSE and GCE are to be delivered. To enable you to have a better understanding of these changes, we have provided a Change Time line for both GCE & GCSEs here
SUMMER 2019 EXAM RESULTS
To assist both parents and students identify the number of students who obtained an grade A* - E or 9 - 1 within a department please see below.
COLLECTION OF SUMMER 2019 EXAM RESULTS & CERTIFICATES:
Certificates: Candidate certificates must be collected and will not be sent via the post. Students can arrange for their certificates to be collected on their behalf by completing the application form below. It should be noted that all uncollected certificates will be returned in accordance with JCQ rules to exam boards after 31 Jan 2021. Awarding bodies will charge for the re-issue of each certificate. Year 13 students and ex Year 11 students will be informed by email when they can collect their certificates from the school's reception office.
Results: Results should be collected from school on results day. Results will not be passed via telephone or emailed to an individual. Years 12/13 students can collect their results from 0800hrs on 15 August 2019 from the Sixth Form Centre. Year 11 results will be available from 0900hrs on 22 August 2019 from the Sixth Form Centre. If you are unable to collect your results and you require your results to be collected by a nominated person or posted out to you, you must complete the form below and ensure that it is handed to the Exam's Office before 19 July 2019.
POST RESULTS FLOW CHART
Some students results are not always what they were expecting. JCQ provides a facility for you to have a script returned, reviewed or both depending on a number of time lines. To assist you to identify what may best suit you a flow chart can be seen here.
EXAMINATIONS 2019-20
Students are advised to familiarise themselves with the handbook and read the below instructions produced by JCQ. Failure to comply with these regulation may result in penalites being applied by the awarding bodies.