Visiting the School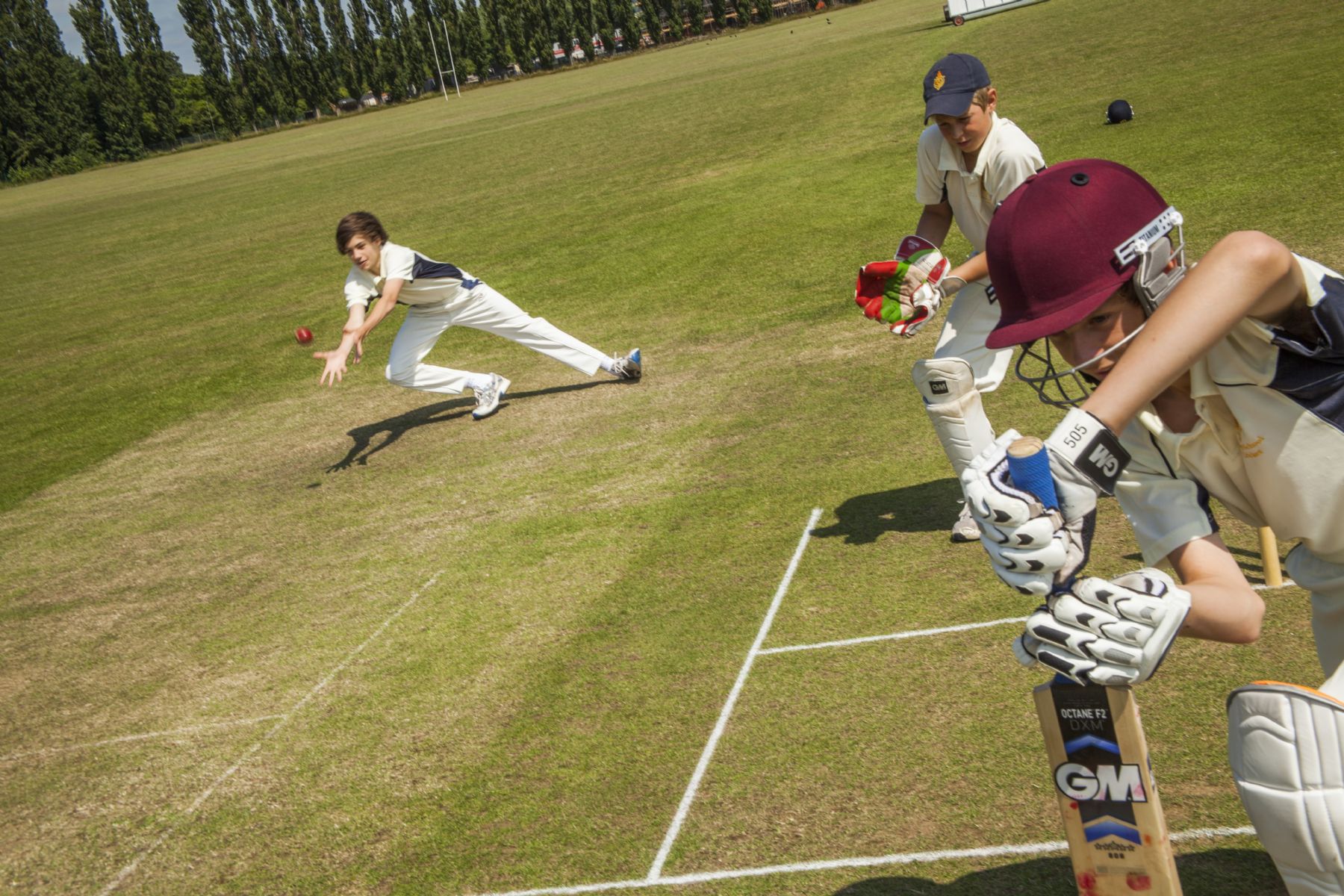 OPEN EVENING - Our annual Open Evening for Year 5 students and their parents will be held on Monday 29 June 2020 from 6pm to 8.30pm. There is no need to book for this event, however please note that no parking will be available on the school site. Students in other year groups are most welcome to attend this event.
Occasionally we are able to arrange visits for prospective students and parents in small groups if they are unable to attend the Year 5 Open Evening. Please contact Mrs Wood (Admissions) for an appointment at louise.wood@kings.lincs.sch.uk
YEAR 6 STUDENTS WHO HAVE TAKEN THE 11+ - We host an event after the 11+ results have been released but before the deadline for applications to be lodged with Lincolnshire County Council in October for those students who are considering applying to King's but were unable to attend our Open Evening earlier in the year. The event will include a summary of the Head Master's presentation and a short tour of the school and will last approximately one hour. If you wish to attend please contact the Reception on 01476 563180 to book in advance. Again, please note that no car parking will be available on site.