Learning Resource Centre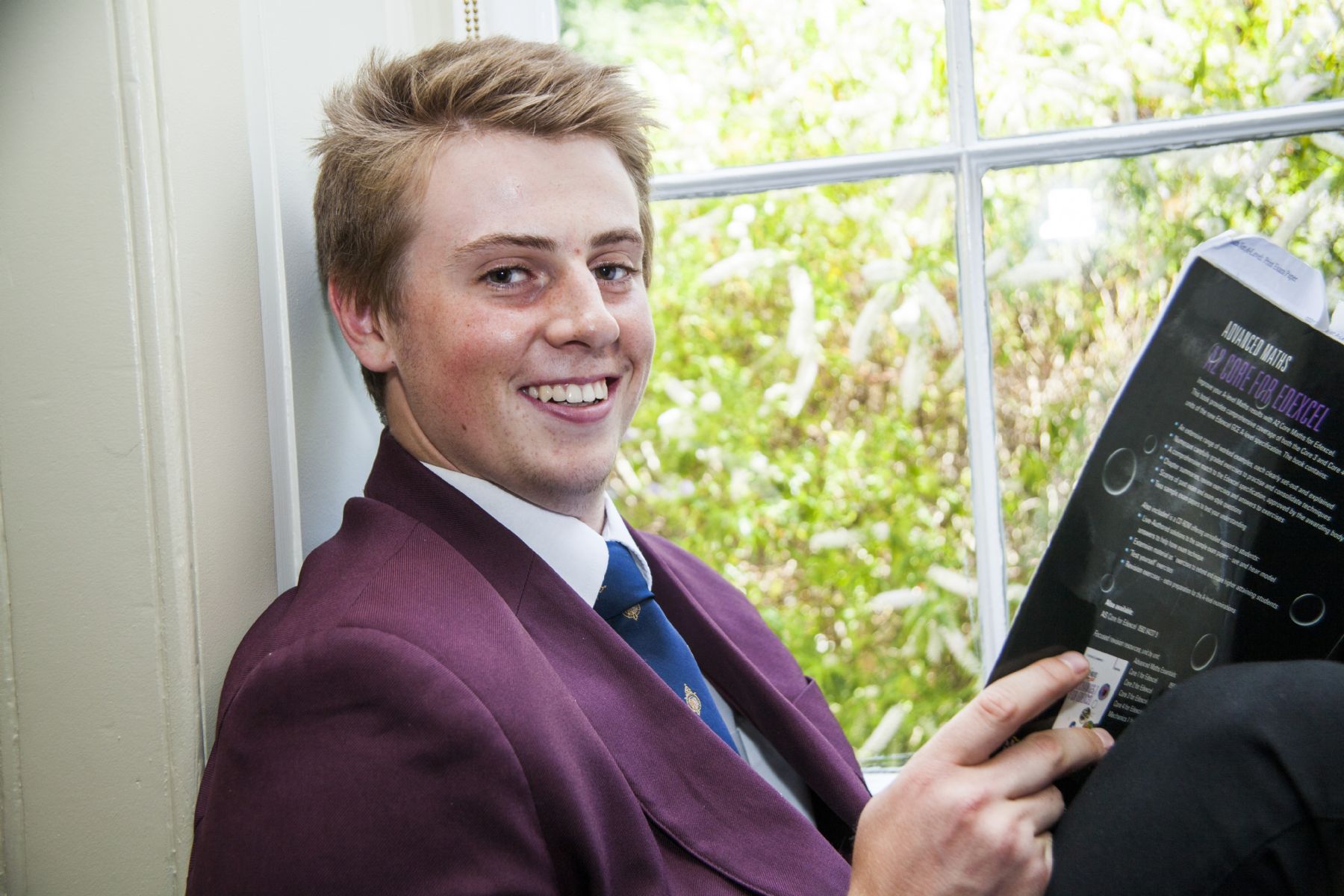 The Learning Resource Centre
Mission Statement
The King's School LRC's aims are broadly three-fold:-
To help students to develop the skills to access information efficiently and effectively; evaluate information critically and competently, and use it accurately and creatively, encouraging them to become independent learners.
To encourage reading to support the curriculum and reading for pleasure; to promote the Literacy strand of the KS3 Strategy by providing a broad range of fiction and non-fiction, both contemporary and classic; and to manage a rolling programme of new stock acquisitions which recognises the needs of both the reluctant and the vociferous reader in a wide choice of genre across the school.
To provide a proactive and responsive service tailored to the needs of pupils, staff and curriculum areas, supporting staff by both sourcing and managing resources both in print and electronic form.
Staff
Mrs J Mattison - LRC Manager
Mrs L Arndt (Exams Office)
Mr J Kearney (English Department)
The Library Staff are supported by a trained team of Pupil Librarians.
Opening Hours
| Day | Time |
| --- | --- |
| Monday | 08:45-16:30 |
| Tuesday | 08:45-16:30 |
| Wednesday | 08:15-16:30 |
| Thursday | 08:15-16:30 |
| Friday | 08:45-16:00 |
The Library is only open to year 7s at morning break.

Facilities
Located on the first floor of the CIS block, the LRC holds approximately 6000 books, alongside popular and curriculum magazines. We have nineteen networked computers with a printer, photocopier and seating for 65. The Library is available for study, research and independent reading before and after school and at lunchtime. During lesson time the LRC is an area where pupils and staff can expect to find and maintain a quiet working environment conducive to learning.
Lending Guidance
All students may borrow up to four items for two weeks at a time and these can be renewed. Students in the sixth form can borrow six items.
There are no fines but we expect that pupils and their families will support our aim to provide a broad range of up to date good quality resources for all by taking care of them and returning them promptly.
Events
The LRC runs two clubs:
Year 7 Book Club
Run on Friday Week B lunchtimes, from 12:35-13:25 in the Library's Oxford Room. Each fortnight, we select a different genre to discuss and pupils bring along their favourite book.
Warhammer Club
Open to all year groups, taking place on the final Wednesday of each month, until 5pm. There is a storage facility within the LRC for pupils to leave their Warhammer equipment.
Library Shop
The Pupil Librarians run a small stationery shop at lunchtime selling pencils, pens, protractors, etc. at very low prices.