Year 7 Creative Learning Workshop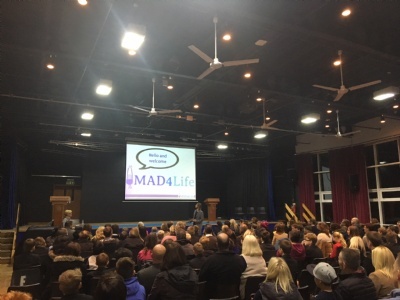 Year 7 students attend a study skills workshop.
A company specialising in study techniques delivered a workshop to Year 7 students on Monday 6 November entitled 'Creative Approaches to Learning'. An early evening workshop was also attended by parents and students. The workshops introduced study skill techniques required for success at Key Stage 3 and beyond.