English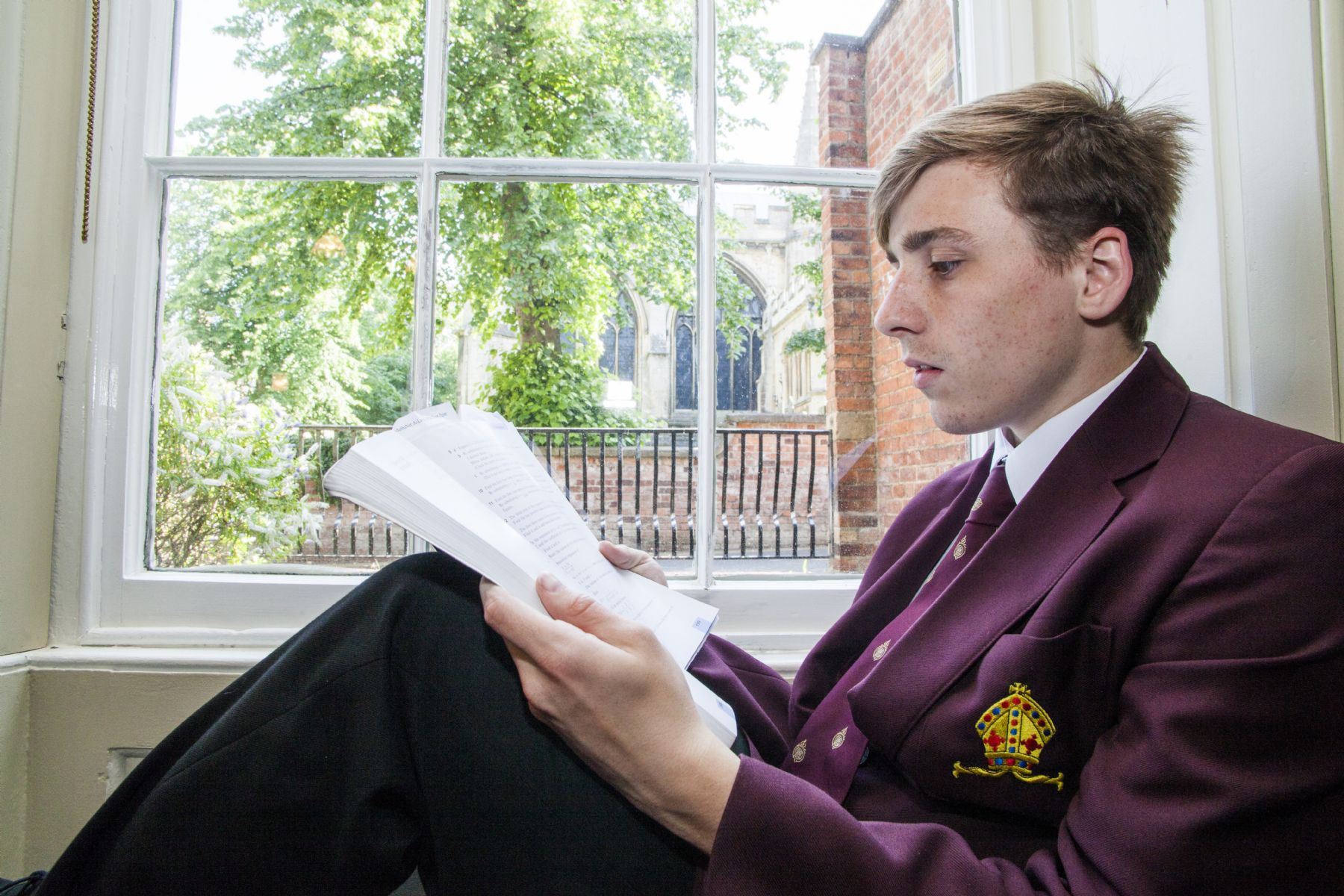 Head of Department: Mrs K Daszkiewicz
Members of staff: Mr N Barton (Assistant Head and Head of Sixth Form), Mrs C Brealey, Mr J Cox, Mrs A Cunningham (second in department), Mr P Hinchcliffe (Head of Year 10), Miss Jackson and Mr J Kearney.
The three main areas of English are:
Reading (comprehension)
Writing
Speaking and Listening.
Throughout KS3 opportunities to hone all of these these skills are provided in a variety of ways, stimulated by numerous texts and resources. As English is SKILLS (as opposed to topic) based exactly what you do will be determined by whose class you are in.
English is a creative subject and we pride ourselves on the flexibility and versatility of our delivery which enables us to make use of the wealth of resources (both old and new) in this fast moving world and to adapt to the needs and characters of our particular classes. Now that all examinations at GCSE and A level are linear, we feel that it is unhelpful to teach English in blocks as this means that students compartmentalize skills in a subject where they need to be adaptable and resourceful.
Because of the resources needed to complete some of the research based tasks and the Year 7 Reading Challenge, classes will undertake various assignments at different points during the year. These also depend on which reading books the class is currently studying.
ENJOYMENT, EXCELLENCE and EMPOWERMENT are what we seek to foster in our students while another three Es sum up our approach: ENERGY, ENTHUSIASM and EXPERTISE.
Another E word would sum up our philosophy: ENTERPRISING.