General Studies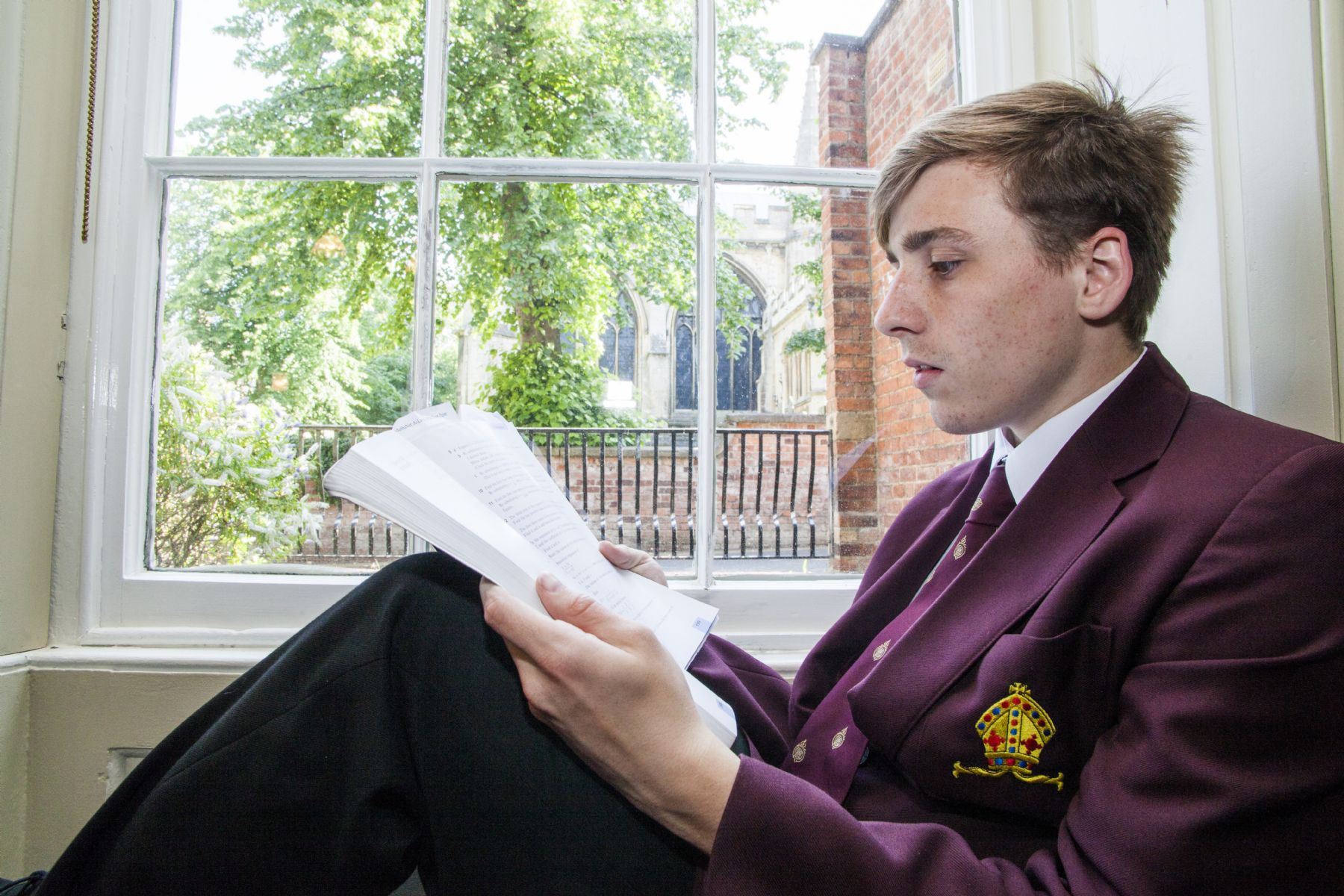 Head of Department: Mr P. Dixon-Smith
General Studies is taught by staff from across most academic disciplines.
Aims
The main aim of the General Studies programme is to prepare pupils for the examination. The importance of this task has increased over the years as more colleges and universities have taken General Studies into account when making offers. Additionally, pupils are given the opportunity to study areas of education and culture which are often not offered within the traditional 'A' levels. The hope is that this will broaden their outlook and possibly provide an interest for the future.
Organisation
In year twelve the first half of the year is spent preparing for examination in the two AS modules. The second half is spent preparing for the two A2 modules, followed by a refresher of the AS modules. All modules are sat in June. By the end of year twelve, most pupils should have completed their General Studies A level.
In addition to examination preparation, staff provide students with coverage of current affairs. The aim is to achieve a roughly equal balance between pure examination preparation and the more free-ranging topics.