German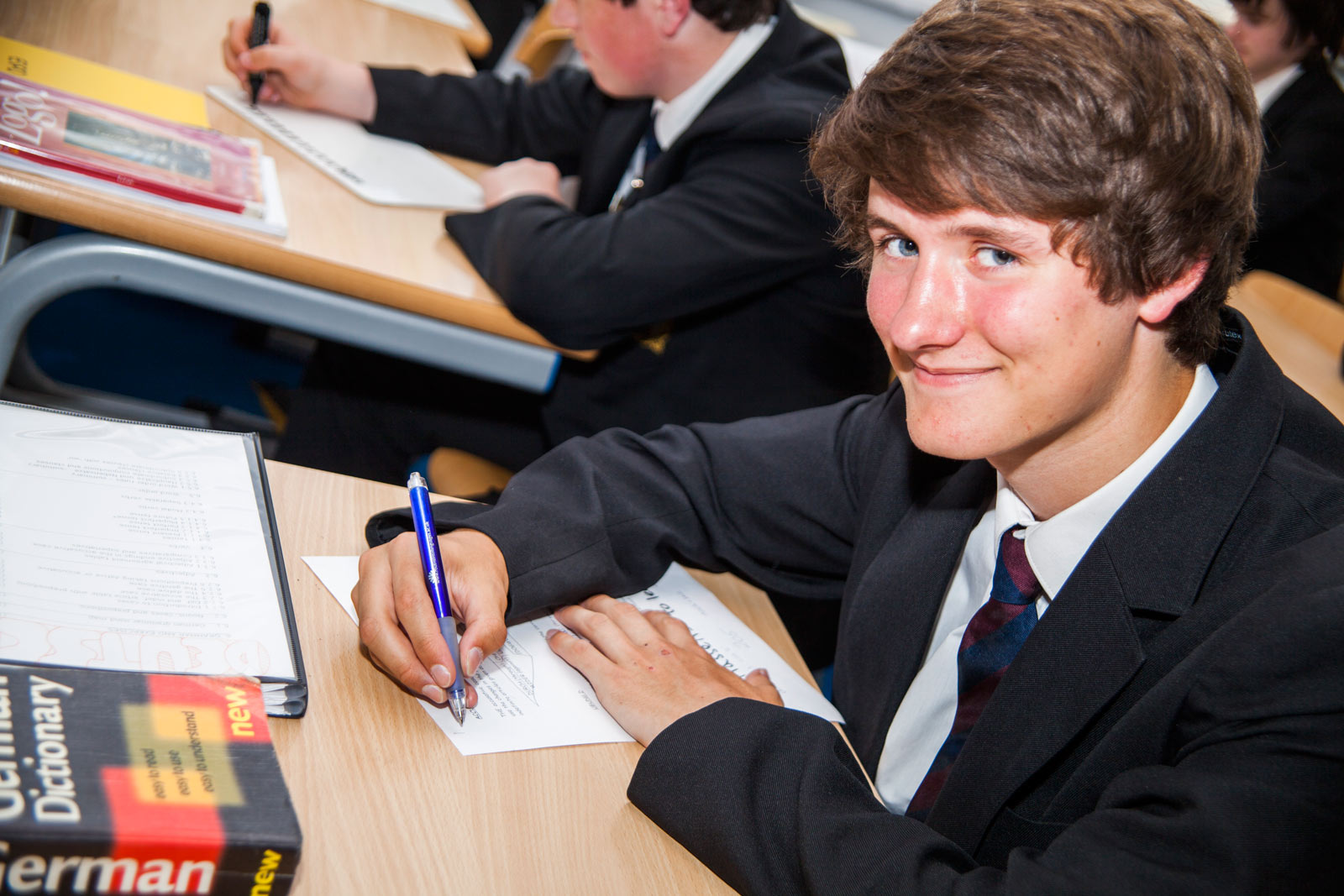 Head of German: Mr Otto Acs
The Languages department aims to develop the four core skills necessary to language learning: listening, speaking, reading and writing. Through this process, pupils will also learn about the different cultures of the countries. It is hoped that pupils will become confident and effective users of the languages studied.
All pupils are exposed to both German and French initially. Some pupils will continue to study both languages, while others will specialise in one at the end of year 7.
Department staff are highly qualified and have excellent language skills. Some staff are foreign nationals, giving an international feel to the department.
The department is extremely well resourced. There are six modern and spacious classrooms for language teaching, situated in the Isaac Newton block. All classrooms have interactive whiteboards and one classroom is equipped with 18 computers. The latter enables access to IT materials accompanying courses, as well as sites to which the department subscribes.
In the German department, Stimmt and Logo are the course books used at Key Stage 3 with the new Stimmt course designed for the new AQA specification used in Years 10 and 11.
The Department currently runs a joint French and German Year 8 trip to Alsace (staff contact Mr. B. Finke and Mrs T.Roberts) and an exchange trip to Bamberg in Year 10/11 (staff contact Mr. O. Acs).