Learning Resource Centre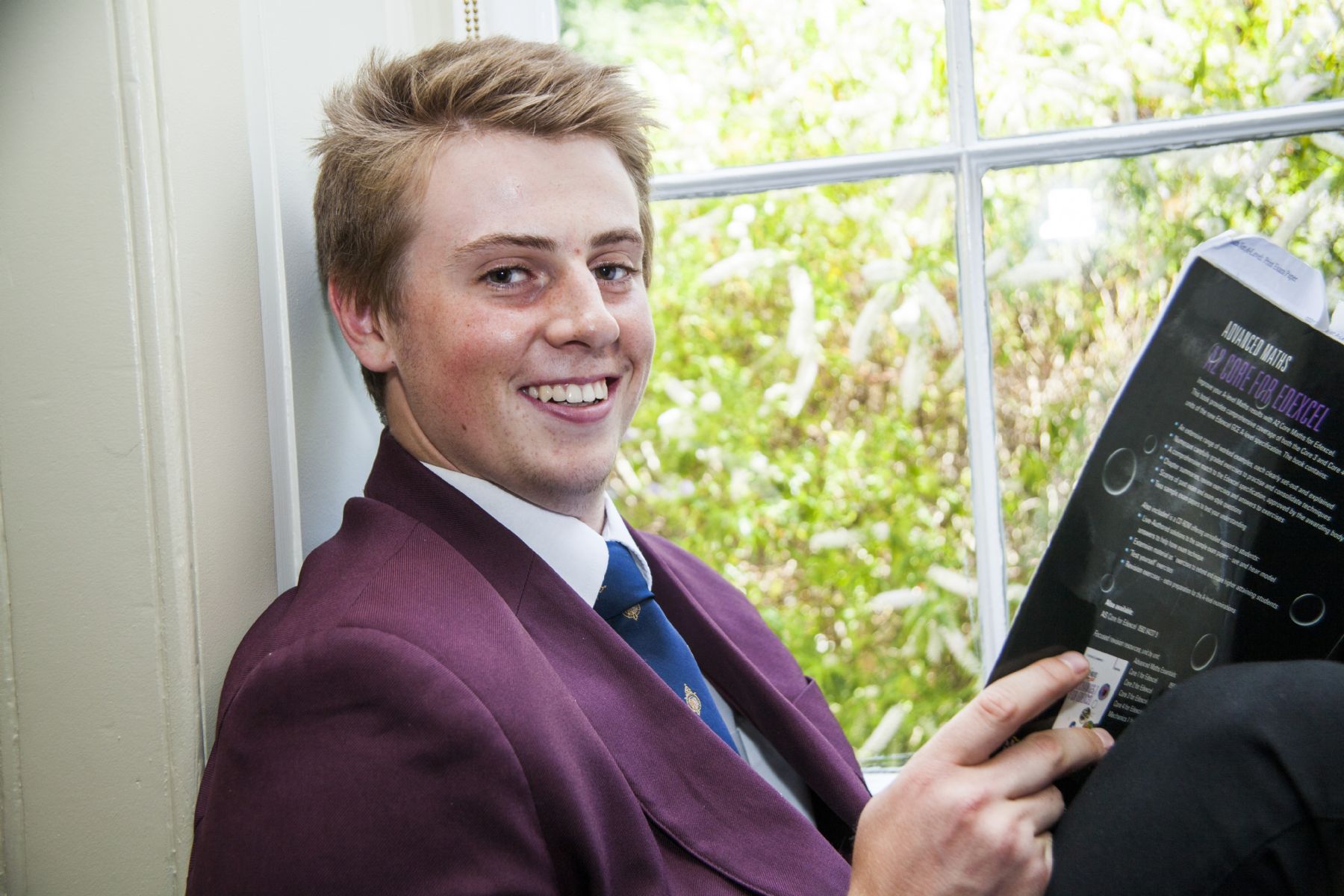 The Learning Resource Centre aims:
1. To help students to develop the skills to access information efficiently and effectively; evaluate information critically and competently, and use it accurately and creatively, encouraging them to become independent learners.
2. To encourage reading to support the curriculum and reading for pleasure; to promote Literacy by providing a broad range of fiction and non-fiction, both contemporary and classic; and to manage a rolling programme of new stock acquisitions which recognises the needs of both the reluctant and the vociferous reader in a wide choice of genre across the school.
3. To provide a proactive and responsive service tailored to the needs of pupils, staff and curriculum areas, supporting staff by both sourcing and managing resources both in print and electronic form.