Design and Technology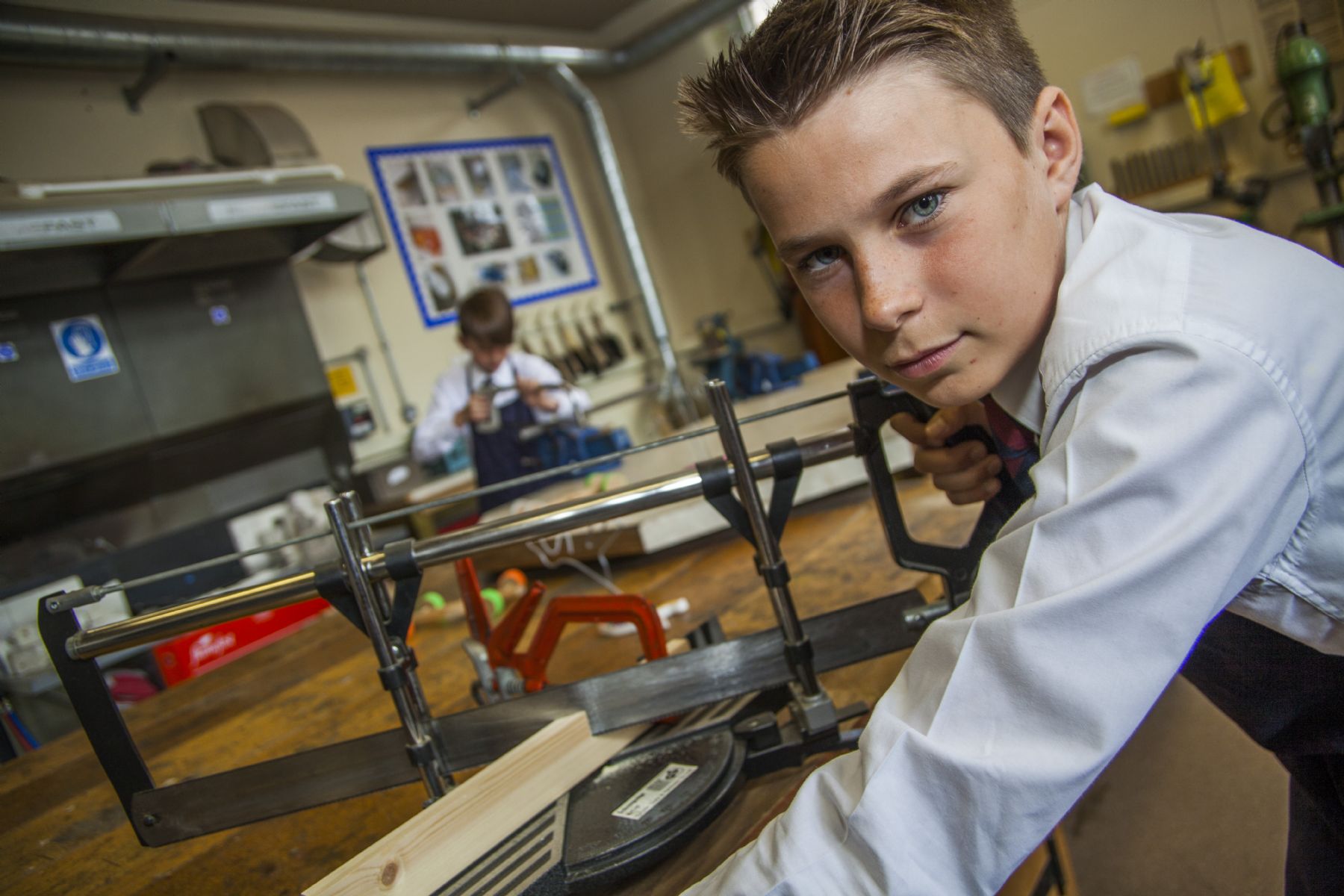 Head of Department: Miss A Beedham
Members of staff: Mrs Shaw, Mrs Howden, Mrs Simpson, Miss Phillips, Mrs S Crunkhorn and Mr D Slipper
The department consists of one Resistant Materials workshop, one Food Technology room and two classrooms, two of which are well equipped with computers and technology equipment; laser cutter and two 3D printers.
The department is particularly well equipped with a full range of traditional tools and machines for working in wood, metals and plastics. We are also particularly well resourced with equipment for teaching Systems, Graphics and Food Technology. The department has a large number of PCs and all students are expected to be proficient with 2D Design by the end of KS3 and Solidworks by the end of KS5.
All students at KS3 have three lessons of Design and Technology over a two week timetable. They rotate around Resistant Materials, Food, Graphics/Systems. Our GCSE groups have five lessons over a two week timetable. We offer two GCSE options; Graphics and Resistant Materials under one final GCSE outcome of GCSE Design Technology.
At KS5 we offer Edexcel A Level Product Design. Students learn about ergonomics, product development and manufacturing techniques. Some design work can be produced using Solidworks software. In the second year students decide upon their own project. They are encouraged to find a niche in the market for a new product, to make life easier for a specific user group. We are always looking for links with industry to enable our students to gain an understanding of the real world of manufacture.
We are very much a forward thinking department and our approach aims to develop successful enthusiastic learners, confident individuals and responsible citizens.