Design and Technology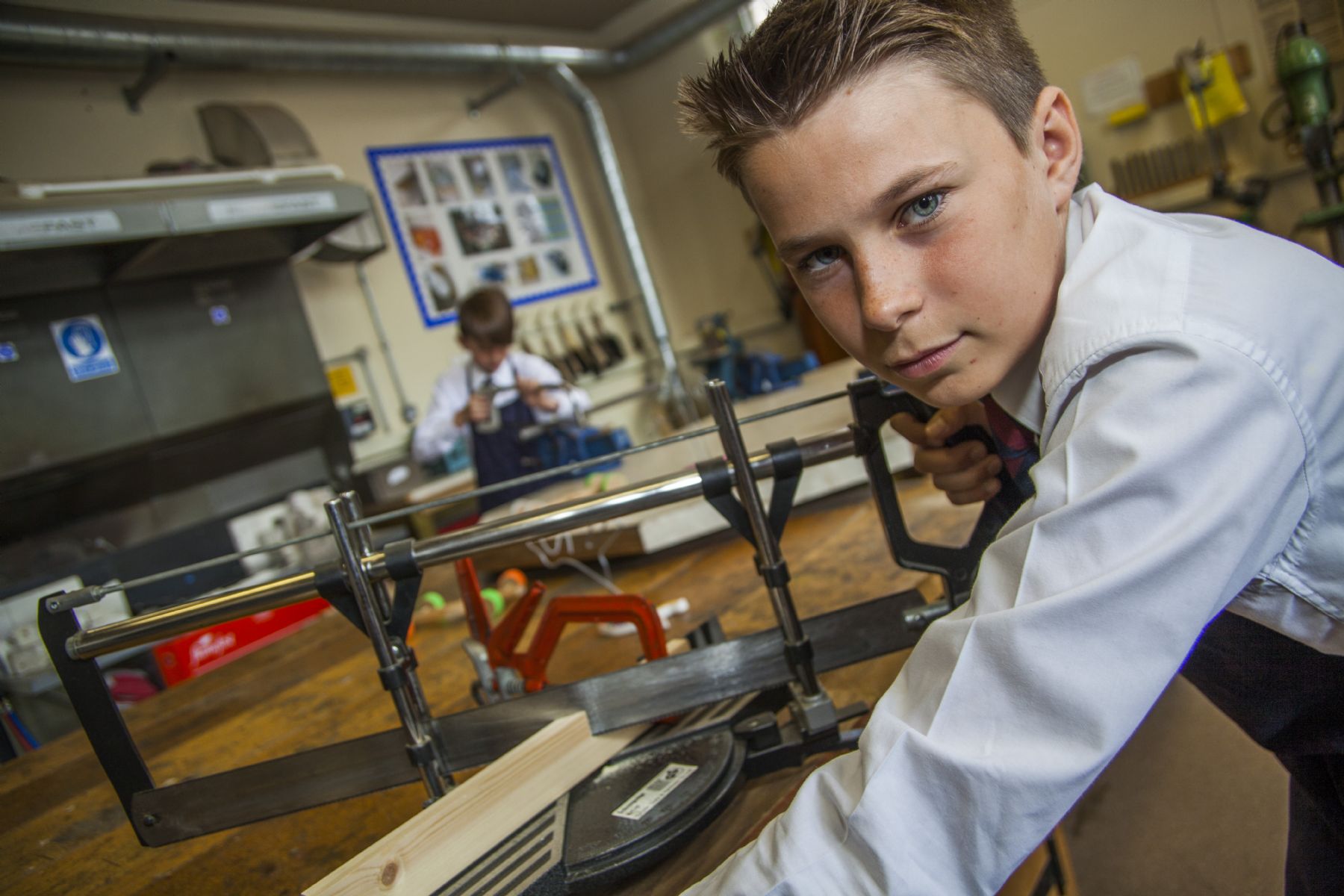 Head of Department: Miss A Beedham
Curriculum Intent
Design and Technology is all around us in our modern world. Learning about Design and Technology helps our students understand the world in which they are living, and actively engage in it. It helps them know where we have been and develop where we are going.
The Design and Technology curriculum at The King's School consists of a range of creative, imaginative and innovative experiences of designing and practical based activities. Using a range of materials from four main areas Graphics/Systems, Resistant materials and Food in conjunction with drawing on additional knowledge from other STEM subjects and links to other curriculum area such as Geography and Art.
The curriculum is designed to give all students the opportunity to learn the skills and knowledge to engage positively with materials, components, products, and technologies in the world around them. Through these types of activities students are actively contributing to the creativity, culture, wealth and well-being of themselves and their community.
At King's we provide a passionate Design and Technology environment in which students can be innovative, take risks, become more resourceful, be enterprising and develop as capable learners being able to learn a range of new skills and to learn if they fail, turning failure into success.
Facilities
The department consists of one Resistant Materials workshop, one Food Technology room and two classrooms, two of which are well-equipped with computers and technology equipment; laser cutter and two 3D printers.
The department is particularly well-equipped with a full range of traditional tools and machines for working in wood, metals and plastics. We are also particularly well resourced with equipment for teaching Systems, Graphics and Food Technology. The department has many PCs and all students are expected to be proficient with 2D Design by the end of KS3 and Solidworks by the end of KS5.
The department has two technicians that support the staff and students in their studies.
Additional Information
We are very much a forward thinking department and our approach aims to develop successful enthusiastic learners, confident individuals and responsible citizens.