Physics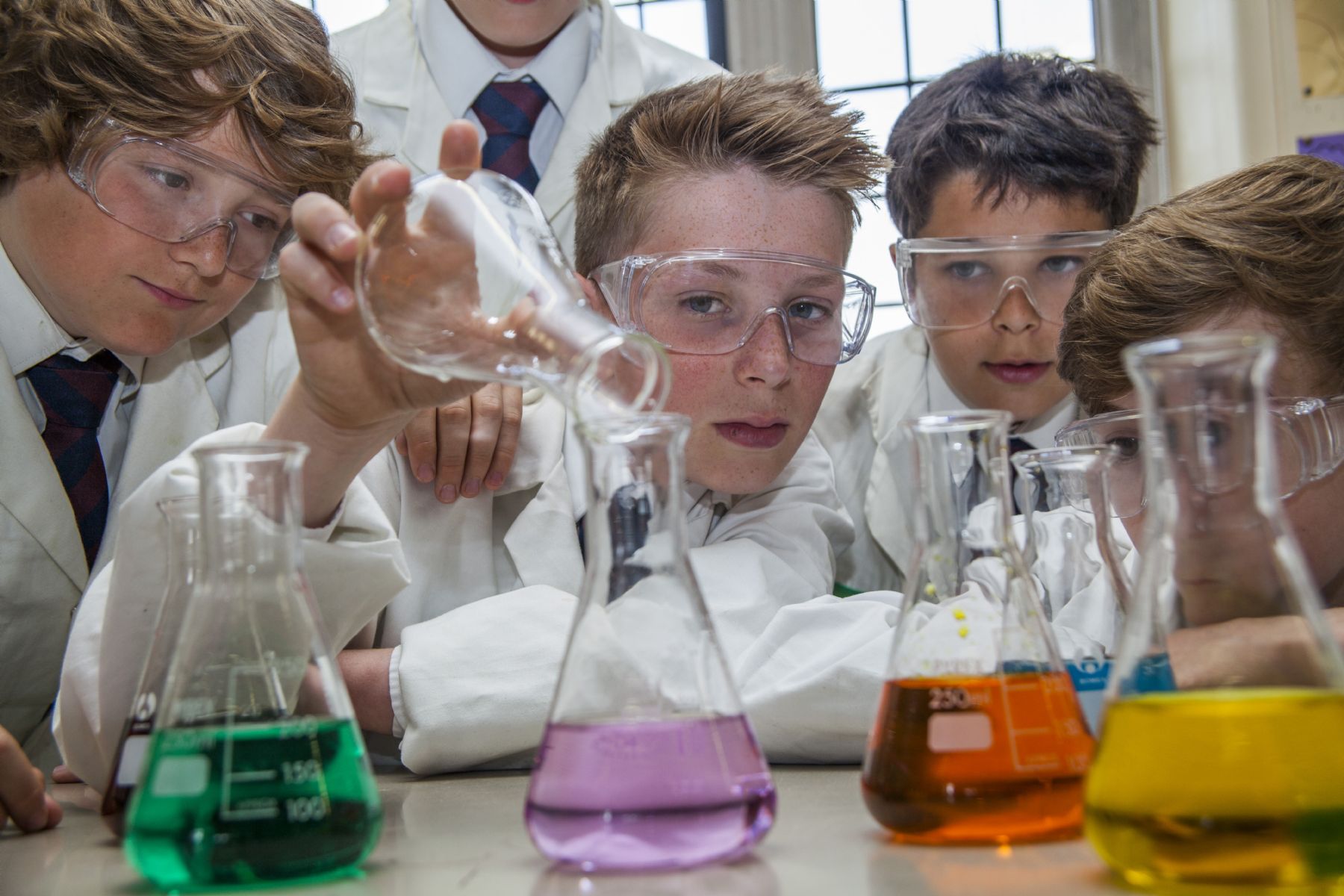 Head of Department: Miss S Jones
Members of staff: Mr A Adams, Mrs A English, Mr D Meredith, Mr S Tall and Mrs J Vale-Brookes
Physics offers the unique opportunity to understand how the world around you really works. It appeals to people with enquiring minds who enjoy practical work and are interested in developing multidisciplinary skills that are useful in all areas of employment.
Physics underpins all science and engineering and is crucial to careers in such diverse fields as aerospace and automotive engineering, medical sciences, electronics and space exploration.
The Physics department nurtures the interests of its students and is steeped in a history of excellent performance. The obvious achievement of Sir Isaac Newton, the former King's School's pupil, still drives the department to achieve the highest accolades and results.
The Physics staff use a wide variety of activities including exciting demonstrations, computer simulations and group practical work.
At Key Stage 4 all students follow the AQA GCSE Physics course. The course consists of 8 topics and ongoing required practical assessments, the course concludes with 2 external examinations.
At Key Stage 5 the department boasts a very well subscribed course which follows the OCR Specification A. The choice of specification provides choice and content that is exciting and stimulating for all students.
Many of the students leave to take up places at university in diverse fields such as Medicine, Dentistry, Engineering, Biomedical Sciences, Electrical & Aeronautical Engineering and of course Physics!