Economics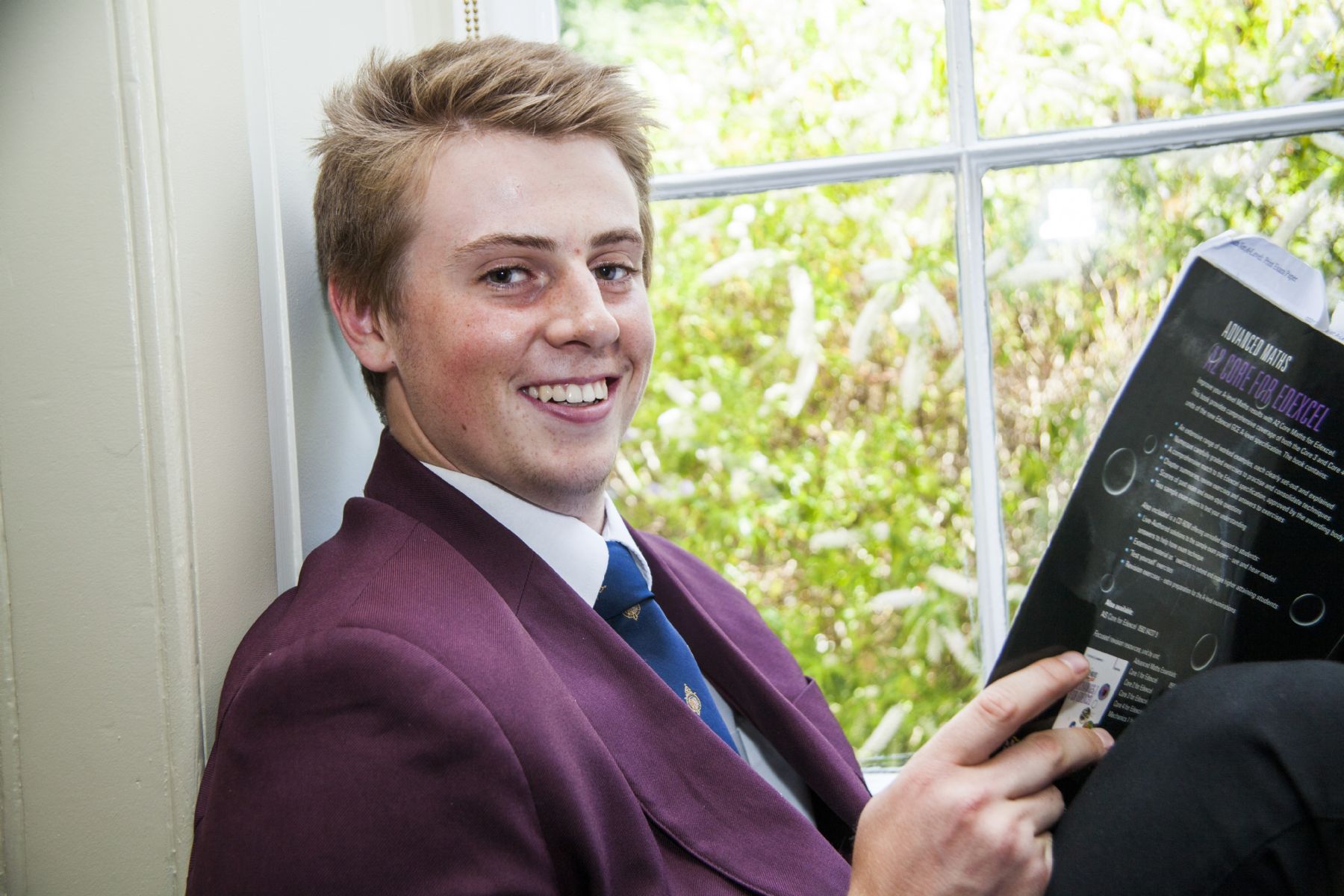 Head of Department: Richard Anderson
Members of staff: Miss Kassie Leek and Mr Christopher Otter
Economics is about choice and the impact of our choices on each other. It relates to every aspect of our lives, from the decisions we make as individuals or families to the structures created by governments and firms. The economic way of thinking can help us make better choices.
To be successful in Economics you need to be observant, to be interested in reasons why things change, to want to understand your potential role within it and to argue your view in a way which keeps to the rules but can persuade. Economics at King's School is only offered at A-Level and we follow the AQA specification.
A significant component of both the AS and A Level qualification focuses on microeconomics. The theoretical workings of the free market provide a useful starting point for explanation and analysis. Imperfections and market failures provide a lead into discussing the merits and drawbacks of government intervention and the usefulness of theory in explaining observations taken from the real world of economics.
Both AS and A Level qualifications will also focus on 'macroeconomics'. It will provide students with the technical and analytical tools required to understand how the economy functions both domestically and globally. The course encourages students to adopt a critical approach to their study of policy through understanding the limitations and conflicts that they present.