Open Evening June 2023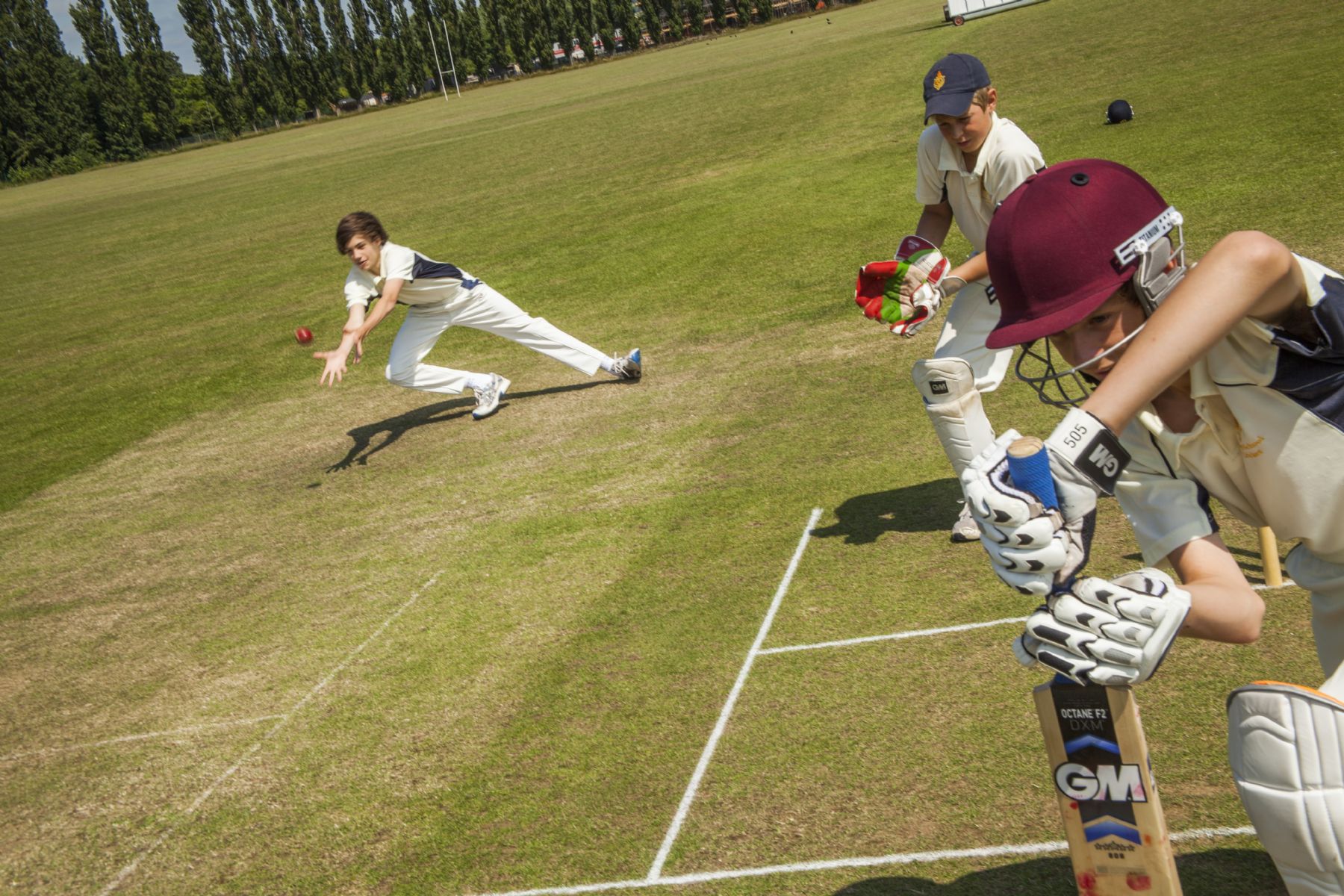 Our Open Evening in June 2023 for Year 5 boys and their parents is scheduled to take place on 26 June 2023 from 6pm - 8.30pm. There will be a number of presentations by the Head Master on the 11+ process and students and staff will be available around the school. Unfortunately no parking will be available on the school site.
For those who are unable to attend, we have commissioned a short video about transition from Year 6 to 7 which can be viewed here.
If you have particular questions or concerns please do not hesitate to contact:
Mrs Louise Wood - Admissions Officer
Miss Simone Bieber - SEN Coordinator
Mr Clive LIndsay - Head of Year 7
Main School Reception Telephone - 01476 563180 or email admin@kings.lincs.sch.uk