Open Evening 24 June 2024 (6-8.30pm)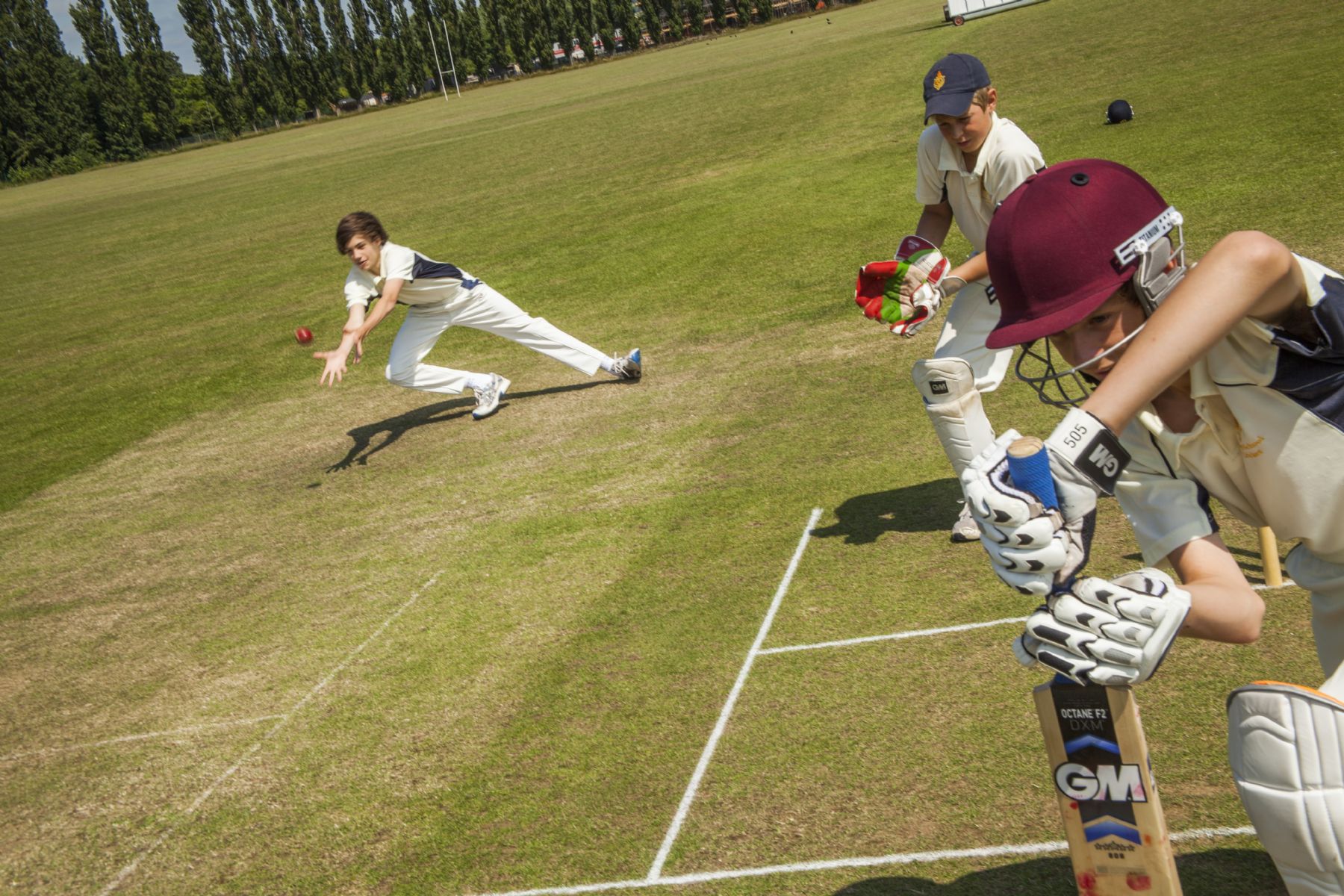 The annual Open Evening for Year 5 students considering sitting the 11+ in September 2024 and students thinking about joining the Sixth Form will be held on Monday 24 June 2024.
During the Open Evening there will be an opportunity to explore the school and witness first hand our commitment to providing a stimulating learning environment. Engage with our passionate teachers, who are dedicated to inspiring students and igniting their curiosity. Discover our comprehensive curriculum, designed to foster intellectual growth and prepare students for a successful future. From outstanding academic programs to a wide range of extracurricular activities, The King's School Grantham ensures that every student is offered a well-rounded education. Don't miss this opportunity to embark on an educational journey that will shape your child's future. Join us at The King's School Grantham's Open Evening and witness the possibilities.
Our Open Evening for Year 5 boys and their parents is scheduled to take place on 24 June 2024 from 6pm - 8.30pm. There will be three identical sessions presented by the Head Master at 6pm, 6.45pm and 7.30pm which must be booked in advance using our free online ticketing service when this goes live closer to the date.
Current students will be available to provide guided tours of the school and staff will be available in their classrooms.
Unfortunately no parking will be available at the school site on this evening although there are a number of public car parks nearby as well as off-street parking in the vicinity.
For those who are unable to attend, we have commissioned a short video about transition from Year 6 to 7 which can be viewed here.
If you have particular questions or concerns please do not hesitate to bring these along and see key staff who will be available on the evening:
Mrs Louise Wood or Miss Louise Bremner - Admissions
Miss Simone Bieber - SEN Coordinator
Mrs Kate Hamblett - Head of Year 7
Main School Reception Telephone - 01476 563180 or email: admin@kings.lincs.sch.uk
This event is held each year to introduce the school to potential students and their families and is the only opportunity when students and all staff are available in their departments to answer questions and provide information.
We will plan for a tour of the school during the day shortly before the half term break in October for Y6 students and their parents who are unable to attend the Open Evening. It is necessary to register your interest through the Main School Reception and we will advise of the date and time once this is confirmed.