Visiting the School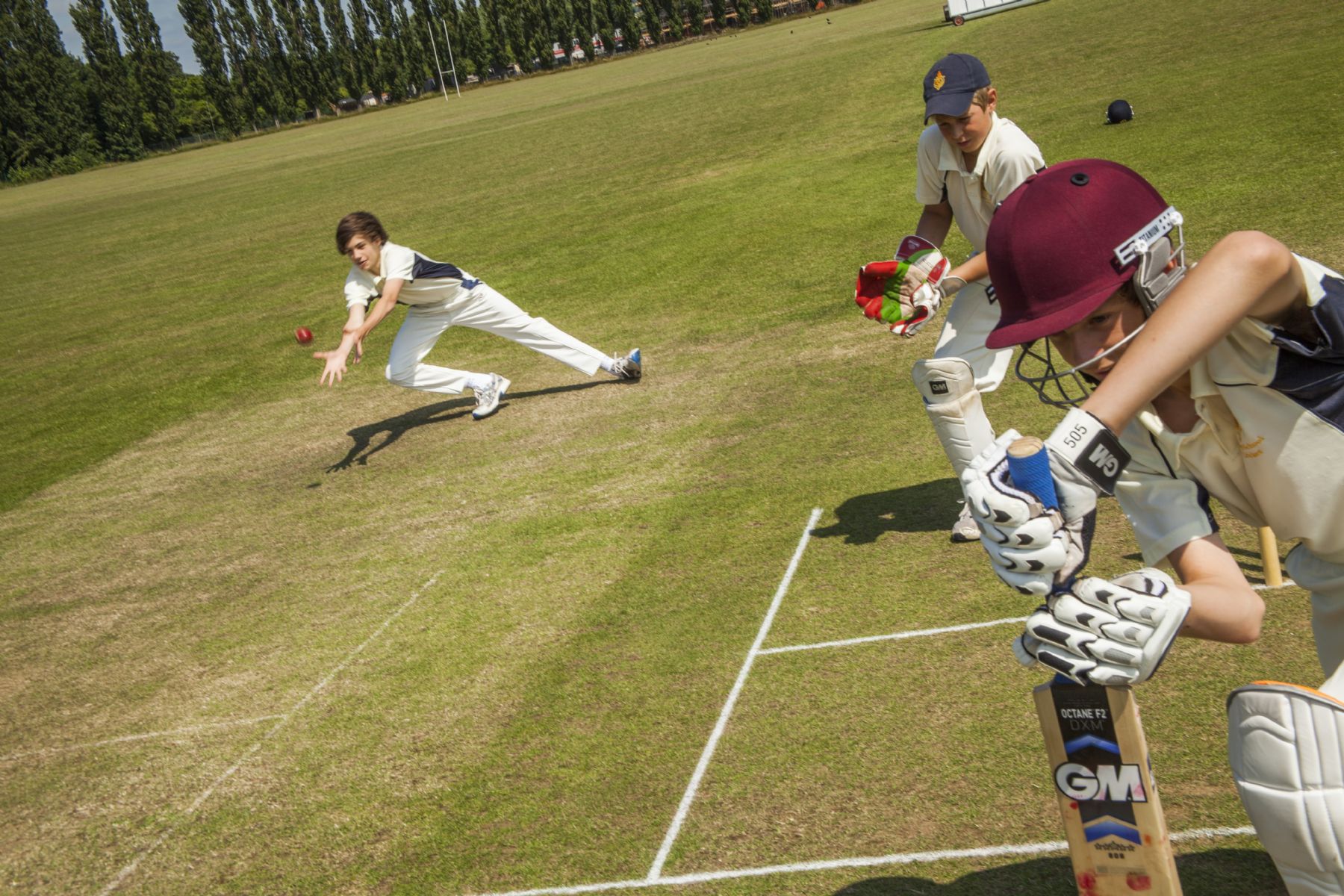 Our Open Evening in June 2022 for Year 5 boys and their parents is scheduled to take place on 27 June 2022. More information will be available closer to the time.
Currently, we are unable to arrange individual visits for the large numbers of prospective students and parents, in order to maintain safety both for our School community and visitors in light of the Covid-19 pandemic. We hope that you will understand that our priority is to protect our students and staff in order to offer uninterrupted learning for the boys already at the school.
Regrettably whilst we were not able to welcome visitors onto site for our traditional Open Evening in June this year, we have commissioned a short video about transition from Year 6 to 7 which can be viewed here.
We would be delighted to receive an application for your son to join King's and hope that you respect our decision to consider the safety of our current cohort of students in the first instance, at this unprecedented time.
If you have particular questions or concerns please do not hesitate to contact:
Mrs Louise Wood - Admissions Officer
Miss Simone Bieber - SEN Coordinator
Mr John McCormick - Head of Year 7 & Transition
Main School Reception Telephone - 01476 563180