Drug and Addiction Workshop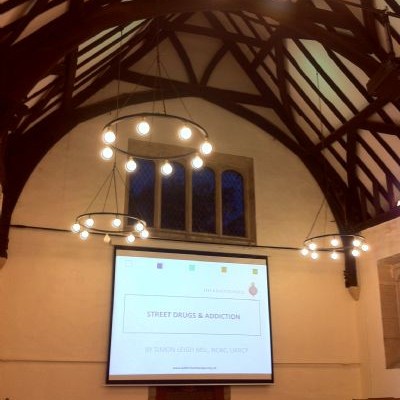 Year 9, 10 Student and Parent workshops in the Old School.
Year 9 and 10 students received a talk on drugs and addiction today by Simon Leigh. Simon qualified with a Masters Degree in Addiction Counselling and runs private practices in Central and North West London. Simon's expertise has led to regular work with the BBC (both television and radio), and is a regular contributor to broadsheet newspapers and medical journals. There was also a parents talk to allow parents to keep abreast of what their son is learning and to offer guidance and advice on how to talk to your son about drugs.