District Cross Country Championships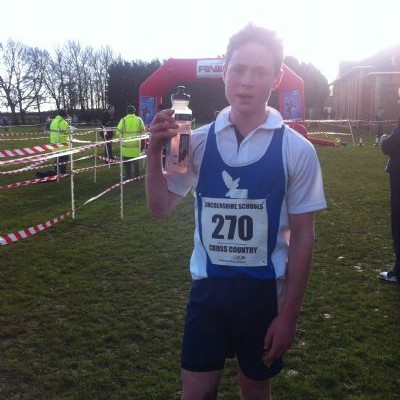 Fantastic results from our students at the District Cross Country Championships at PGL on Saturday.
As a result of their success the following students have been invited to compete in the Anglians' on Saturday 1st February in Northampton where they will be representing Lincolnshire.
Taylor Jordan (Yr.7)
Ed Birch (Yr. 7)
Tom Gandee (Yr. 8)
Tom Evans (Yr. 8)
Josh Lord (Yr. 12)
Daniel Dunnington (Yr. 13)
Further accolades go to Taylor Jordan, Ed Birch and Josh Lord who have been invited to run in the English Schools' Cross Country Championships on Saturday 15 March at Castle Donnington. Their selection is a result of finishing in the top eight of their age groups.