Whole School House Competition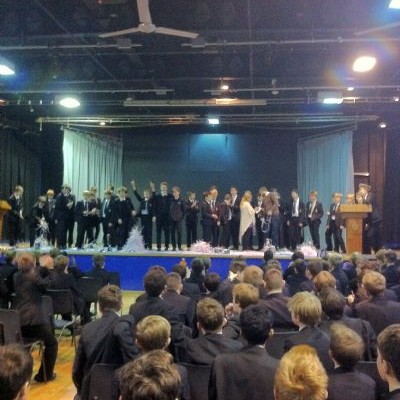 House Competitions during extended form period.
This morning there was an extended form period to allow everyone to take part in a series of House Competitions. Year 7 - 9 took part in a competition to build the tallest tower out of straws and marshmallow, Year 10 and 11 Tug of War in the Quad and Year 12 and 13 a Maggot Race. Great fun was had by all.