Careers Talks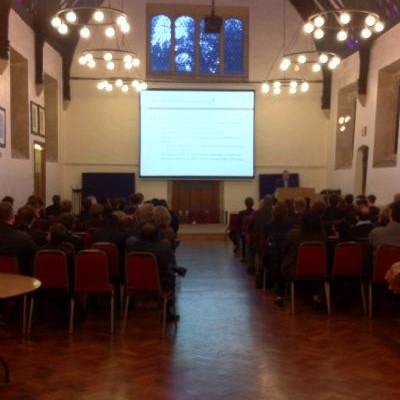 Careers Talks on Investment Banking and Engineering.
Adrian Mallinson gave a talk on Investment Banking to a packed audience of students and parents on Tuesday evening in the Old School. Adrian spent twenty years in the City where he undertook a number of trading and asset management roles primarily in the securitisation and credit derivatives sectors. He was most recently a Partner at Cheyne Capital Management (UK) LLP.
The second talk of the evening was by Professor Carys Siemieniuch from Loughborough University who gave a talk on Engineering. The talk discussed the benefits of engineering as a career, various routes students could take and also the range of engineering disciplines. It also considered the sorts of domains where these skills are needed.