House Awards Evening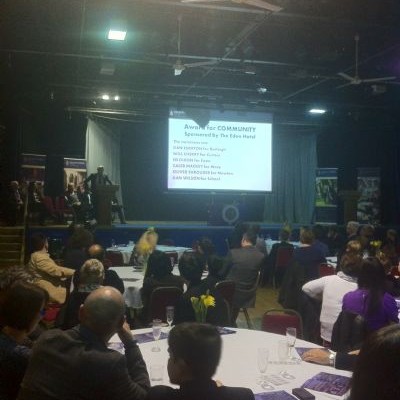 The first House Awards Evening took place this evening.
The profile of the House system has gone through a change this academic year. We have been trying to nurture important qualities in our students and help them appreciate there is more to an education at King's than examination success. A King's man should leave our school, not only with an excellent portfolio of qualifications, but also with the life skills and qualities to become someone who makes our community a better place. In particular we have focused on seven house themes which we feel are important in developing our boys:

Leadership
Teamwork
Resilience
Innovation and Creativity
Courage
Community
Kindness
Nominees were invited to the House Awards evening who have shown these qualities in exceptional ways throughout the year. Some students have been nominated by members of staff and some by their peers. All are to be commended for being more than just academically gifted.
Thanks go to boys for embracing the House ethos and events, Heads of House in encouraging, engaging and organising House activities and the companies that sponsored the evening.