Mock Election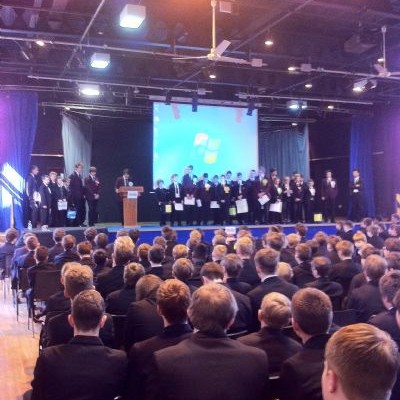 Students cast a vote on the policies of political parties.
Today we held out first Mock Election in the School Hall. The event was organised through the School Council and House system. Boys represented the following six parties:

Green Party
Labour
Conservatives
Liberal Democrats
UKIP
Plaid Cymru
Each party gave a short presentation to School and More House. Boys then voted as they left the hall.
We shall be hosting another round of Mock Elections for remaining Houses on Wednesday 29 April (Foxe and Burleigh) and Wednesday 6 May (Curteis and Newton). Results will be announced on the morning of the General Election on Thursday 7 May.