Careers Talks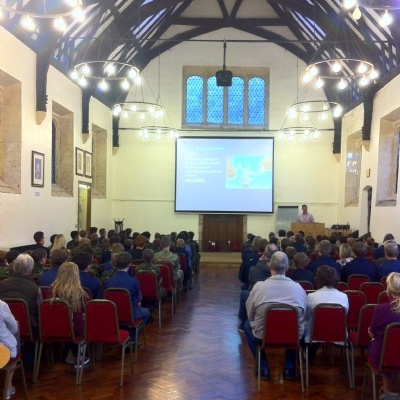 Commercial airline pilot and Vet deliver Careers Talks.
We were delighted to host two Careers Talks on Thursday 8 October in the Old School for students and parents.
Mark Sharp delivered a talk on career opportunities as a pilot with a commercial airline. Mark spent the first part of his career flying high performance jets in the RAF. He now works in the commercial sector as a pilot for British Airways.
The second talk was led by Richard Huddart who is a vet and Director of the Avenue Veterinary Centre in Grantham. Richard has served as President of the Lincolnshire and District division of the British Veterinary Association for two terms and remains a member of the committee as its Public Relation Officer. He has also served on the committee of the British Veterinary Orthopaedic Association (BVOA) for many years and was its Chairman from 2013 to 2015 (currently Senior Vice Chairman).