Career Talks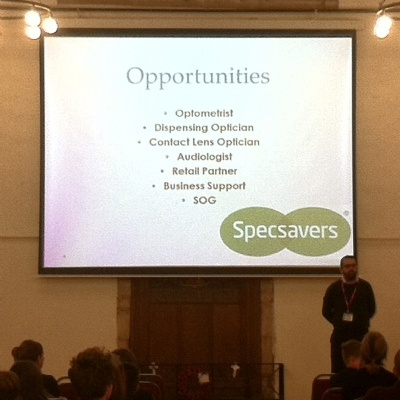 Talks by an Ophthalmic Director of Specsavers and a designer for the BBC.
Students and parents had the opportunity to attend two careers talks on Thursday 4 February in the Old School.
Bijal Ladva is an Old Boy of the schoool, qualified Optometrist and store director at Specsavers and gave a talk on Optometry. Harry Whinney is a designer for the BBC and is based in Nottingham looking after the BBC News brand for BBC East Midlands.