House Awards Evening 2017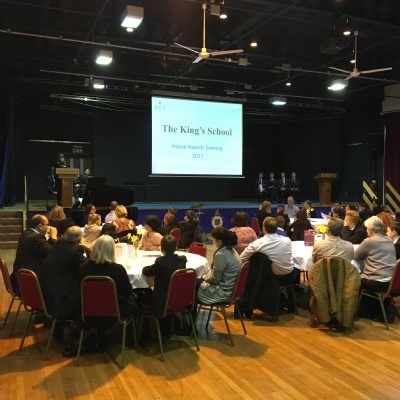 Student success celebrated at the annual House Awards Evening
The annual House Awards Evening acknowledged and rewarded the qualities expected of our students both in school and as members of the community. The qualities that we acknowledged and rewarded are some of the most important that we can instil in the young people of today. However, they can also be the most ignored with the pressure for examination success.
We awarded 7 prizes on the evening, each to individual students who have shown outstanding qualities in the following areas:
The ceremony took place in the School Hall and was a resounding success. Sixth Form students led the evening and introduced each award. There was also live music from a Sixth Form jazz ensemble, food and drink.