Soul Band at PTFA Ball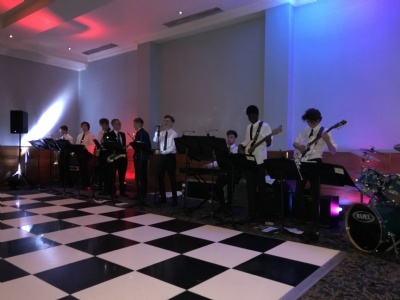 The Soul Band perform at the annual PTFA Ball at Belton Woods Hotel.
The Soul Band provided music for the annual PTFA Ball. The ball took place at Belton Woods Hotel and the boys performed 3 sets encompassing a wide variety of music. The evening was thoroughly enjoyed by everyone attending and raised money for school projects.